Photo Galleries
Click to explore some photos from our previous productions. Currently featuring shows from the past year, but more to come!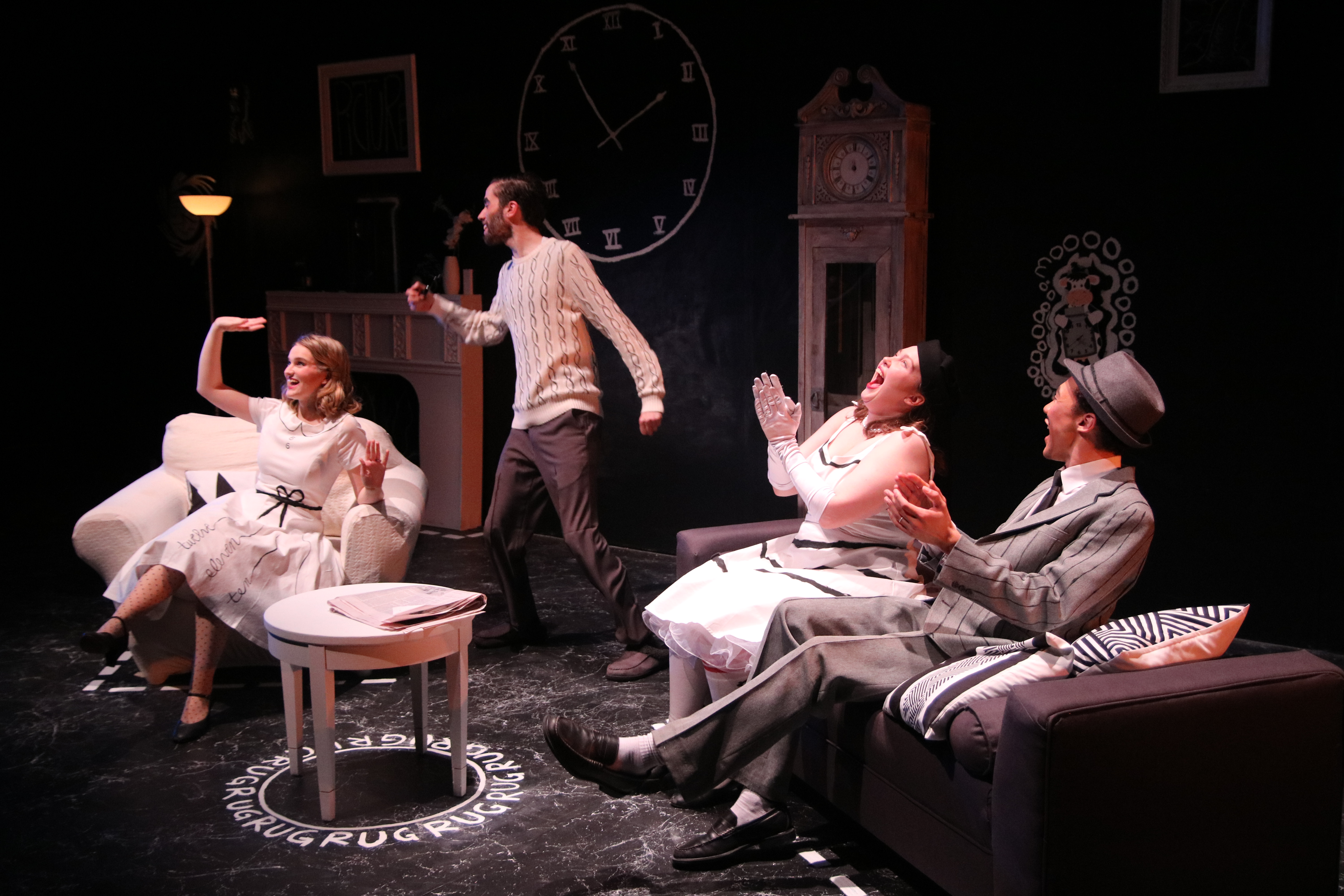 This iconic Theatre of the Absurd play by Eugène Ionesco depicts an evening in the home of the Smiths, a traditional London couple who invite their friends the Martins over for a visit.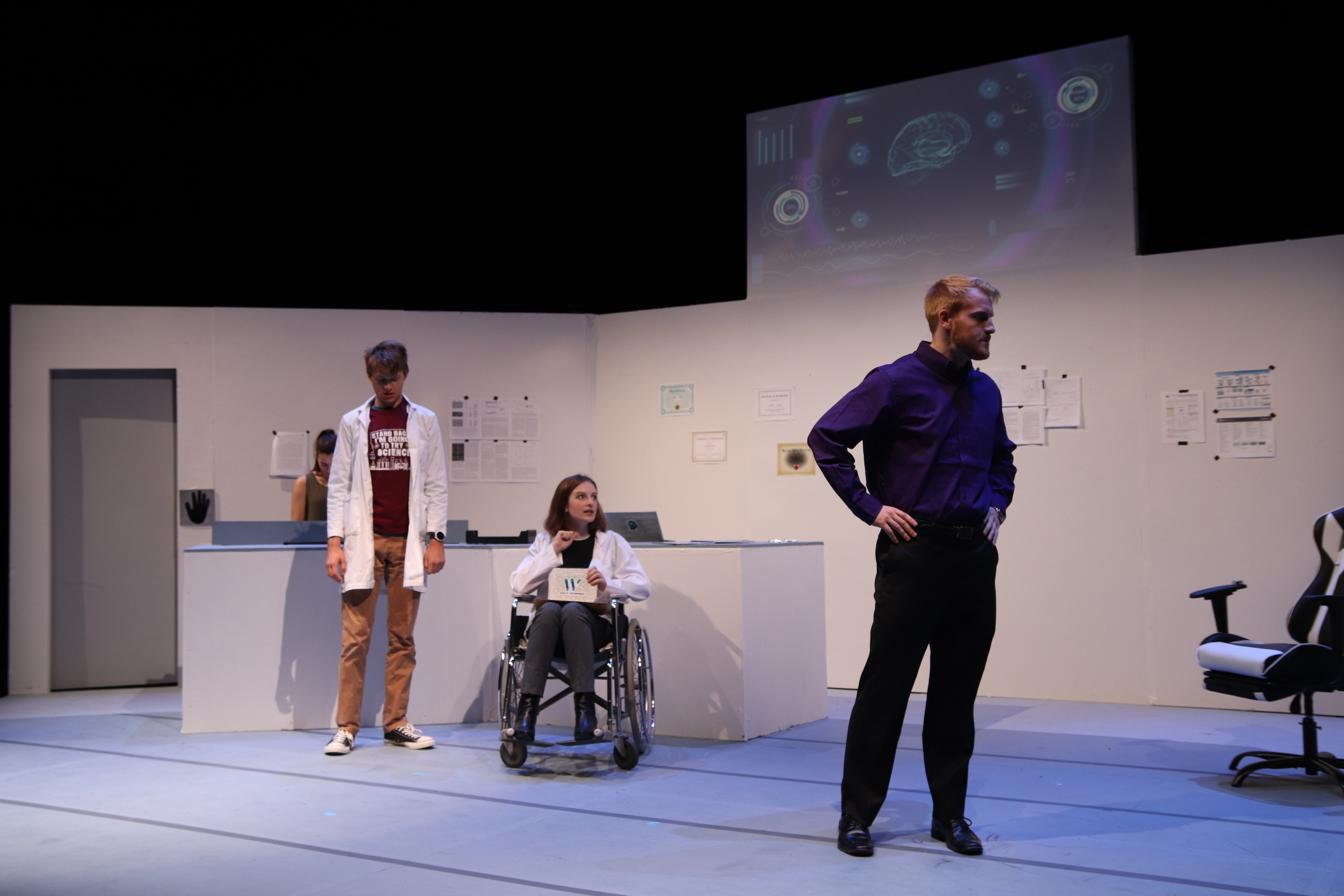 Set in a not-too-distant future, this play tells the story of Amelia Summerland, who undergoes an experimental medical procedure in which her brain is scanned and simulated in a robotic copy of herself.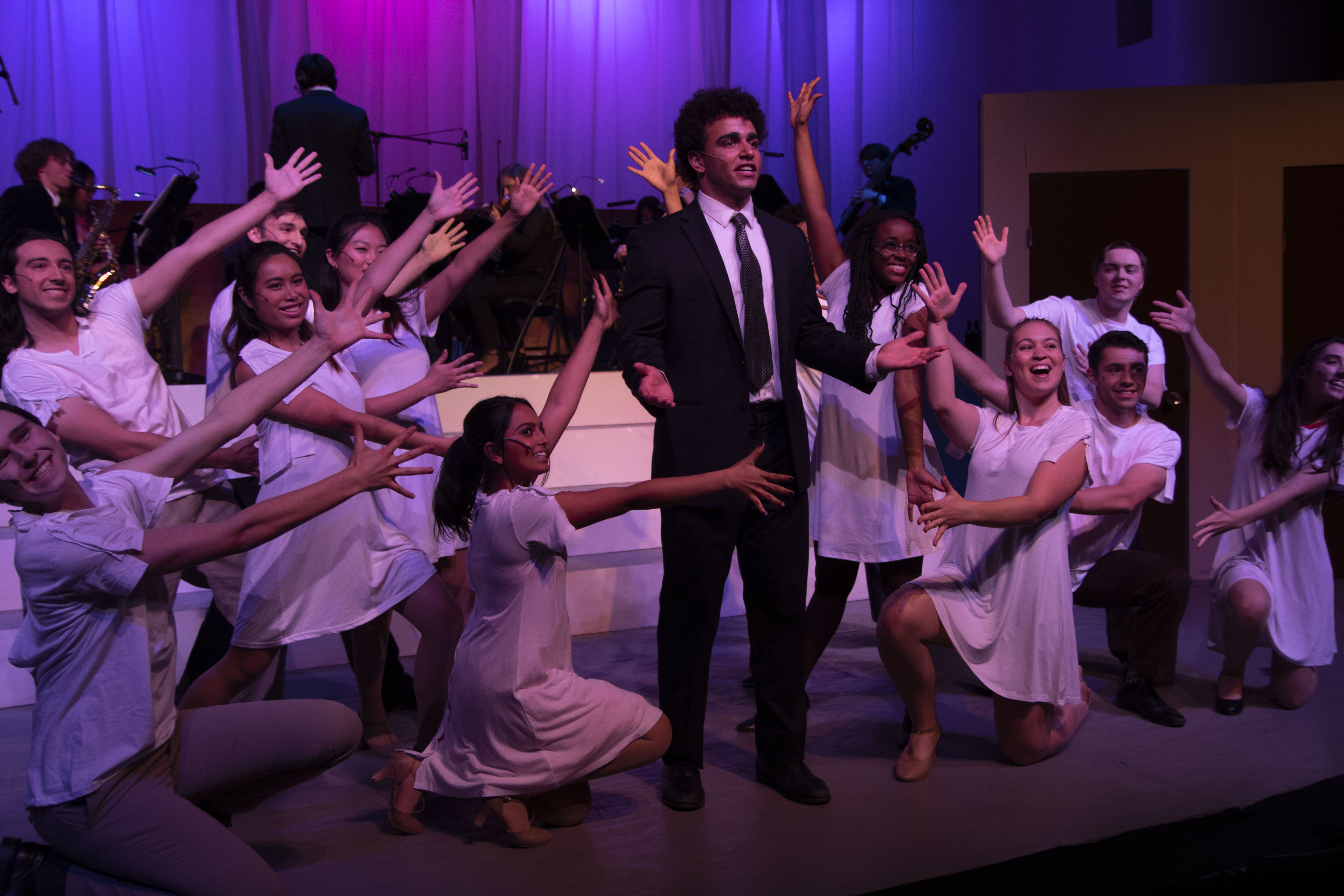 Based on an incredible true story, this musical follows Frank Abagnale Jr., a 17 year-old who runs away from home and becomes a wildly successful con artist.