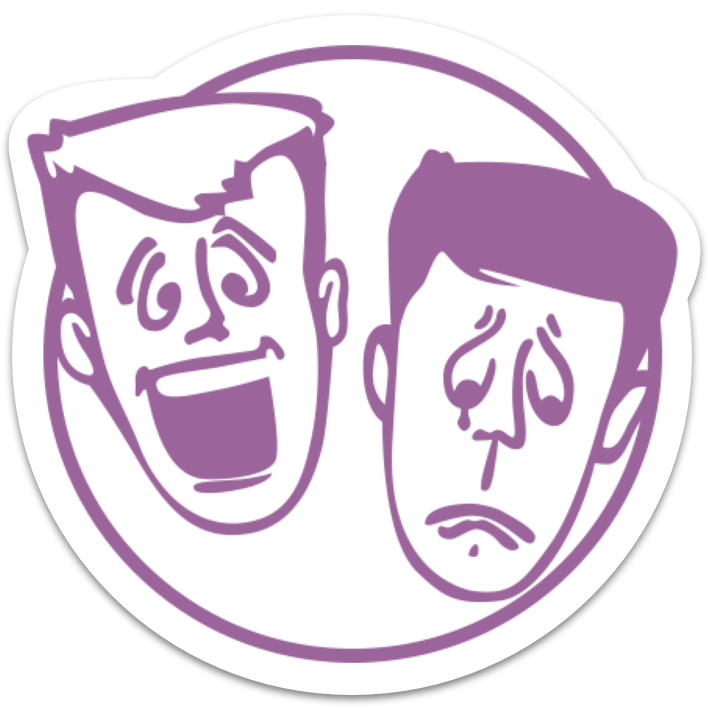 Welcome to Scotch'n'Soda Theatre
We are Carnegie Mellon University's premier student theatre organization. Initially dedicated to the
creation and production of orginal musicals, we now proudly perform both professionally published
and student-written shows. Students of all backgrounds are welcome to write, compose, design,
direct, perform in, and otherwise become involved with every aspect of each production.
For our October slot, we originally planned to do Songs for a New World, a song cycle by Jason Robert Brown that highlights people on the brink of a decision. Due to our inability to perform in-person together along with legal guidelines, we've reframed the production. Writers, composers, and lyricists will write new material that will be orchestrated, recorded, and video edited. In an effort to highlight our original vision, the theme "Behind Closed Doors" will give us a glimpse into peoples' lives. Check out the following link to our Facebook event for more information on auditions (due September 5th), tech, and writing.
Want to get involved in S'n'S this semester?
Interested in learning more about S'n'S? Come to our general body meeting on Saturday, August 29th from 2 to 3pm. Come play Jackbox Party Games meet current members, and learn about our upcoming opportunities in tech, acting, comedy, and more! Visit the event link below for the zoom link. See you there!
Learn more about the organization, what we do, our history, and what we're about.
Learn more about how to stay in touch and get involved with our activities.
Learn more about our current season, upcoming shows, and how to be part of our productions.