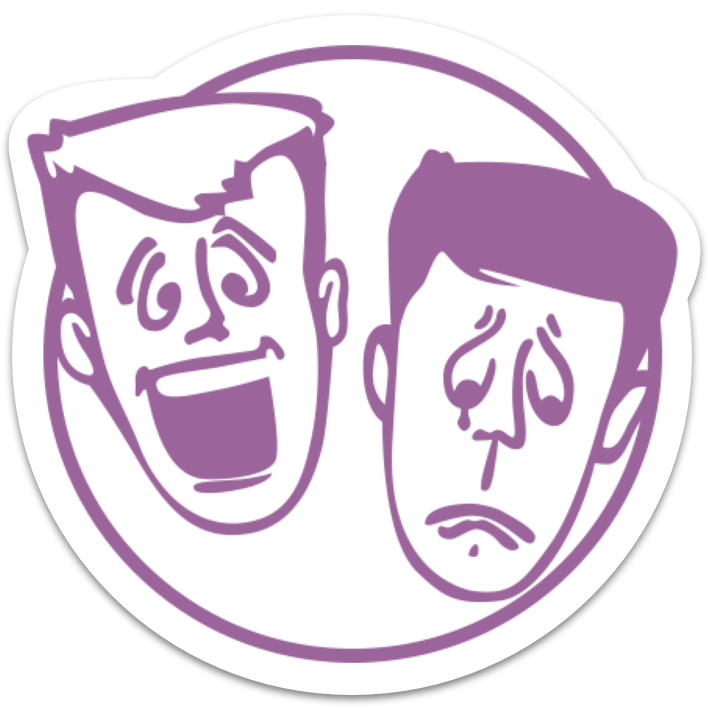 Welcome to Scotch'n'Soda Theatre
We are Carnegie Mellon University's premier student theatre organization. Initially dedicated to the
creation and production of orginal musicals, we now proudly perform both professionally published
and student-written shows. Students of all backgrounds are welcome to write, compose, design,
direct, perform in, and otherwise become involved with every aspect of each production.
At this time, Scotch n Soda is pursuing digital options for October Slot and will be working to provide a full S'n'S season adapting to the restrictions laid out by Carnegie Mellon Administration. As of right now, the university is pursuing a phased re-opening process working towards bringing back on-campus activities. Please reach out to the board with further questions and keep up-to-date with current university plans by checking out CMU's COVID-19 Updates page. Have a safe and healthy summer, Scotchlings, and congrats to our 2020 graduates!
Learn more about the organization, what we do, our history, and what we're about.
Learn more about how to stay in touch and get involved with our activities.
Learn more about our subtroupes in sketch comedy, improv, and playwriting.