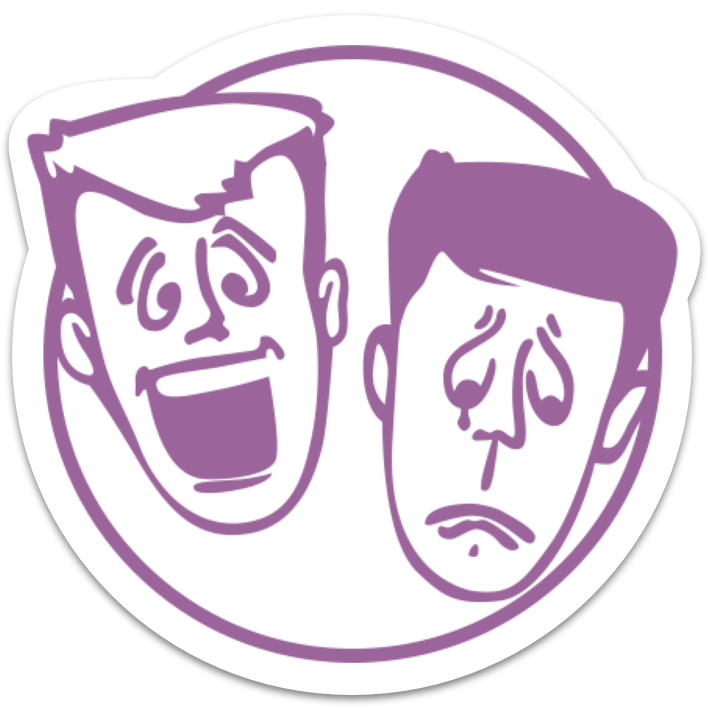 Welcome to Scotch'n'Soda Theatre
We are Carnegie Mellon University's premier student theatre organization. Initially dedicated to the
creation and production of orginal musicals, we now proudly perform both professionally published
and student-written shows. Students of all backgrounds are welcome to write, compose, design,
direct, perform in, and otherwise become involved with every aspect of each production.
February Slot: 24 Hour Play Fest!
February 19-20
There are no proposals, no auditions. Come as you are, with your unique vision, and let's make something brand-spanking-new! Scotch'n'Soda began as an original theatre organization. Following our fall show Behind Closed Doors, this February production will continue this year's ode to original work. We are calling out to actors, directors, techies, stage managers, and writers. Sign up! Writers will begin with a blank slate and work all night. With the support of each other in a writers' room, they have less than 9 hours to put together 10-30 minute plays for 2-4 actors each. Then comes the hand-off to directors. Contrary to the way things are normally done, the writers pick the directors they want to put on their piece. Directors have about 2 hours to get to know the play and cast it. Actors and tech designers will come early in the morning for a table read, then get right on to rehearsing and putting together designs for a show that occurs completely online. At 8pm on Saturday night, the show must go on, no matter what.
Workshops
Tisbert Sketch Comedy Writers' Meetings
Mondays 8-9:30pm EST
Come write, read, and talk about sketch comedy every Monday! All are welcome, no sketch-writing experience required.
No Parking Players Improv Comedy Workshops
Wednesdays 8-10pm EST
Learn about short-form and long-form improv comedy and participate in scenes! No experience required!
New Works Coffeehouse Meetings (Note updated times!)
Tuesdays 6:00-7:30pm and Thursdays 8:00-9:30pm
Join a collaborative writers' room of playwrights with all different levels of experience. Develop your creative mind with writing exercises and help others grow ideas into productions.
Learn more about the organization, what we do, our history, and what we're about.
Learn more about how to stay in touch and get involved with our activities.
Learn more about our current season, upcoming shows, and how to be part of our productions.