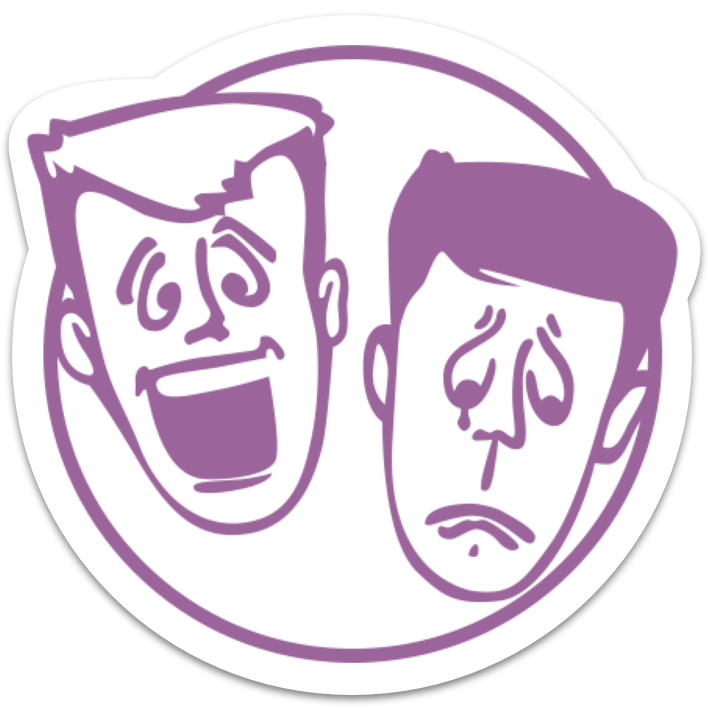 Welcome to Scotch'n'Soda Theatre
We are Carnegie Mellon University's premier student theatre organization. Initially dedicated to the
creation and production of orginal musicals, we now proudly perform both professionally published
and student-written shows. Students of all backgrounds are welcome to write, compose, design,
direct, perform in, and otherwise become involved with every aspect of each production.
Come see our February production of She Kills Monsters!
She Kills Monsters tells the story of Agnes Evans, an utterly average high school teacher, leaving her childhood home after her sister Tilly's death. When she discovers the Dungeons & Dragons adventure Tilly left behind, Agnes stumbles into a journey of an imaginary world of Tilly's own creation. A comedic journey of self-discovery, family, and fighting monsters, She Kills Monsters is sure to kicketh some ass.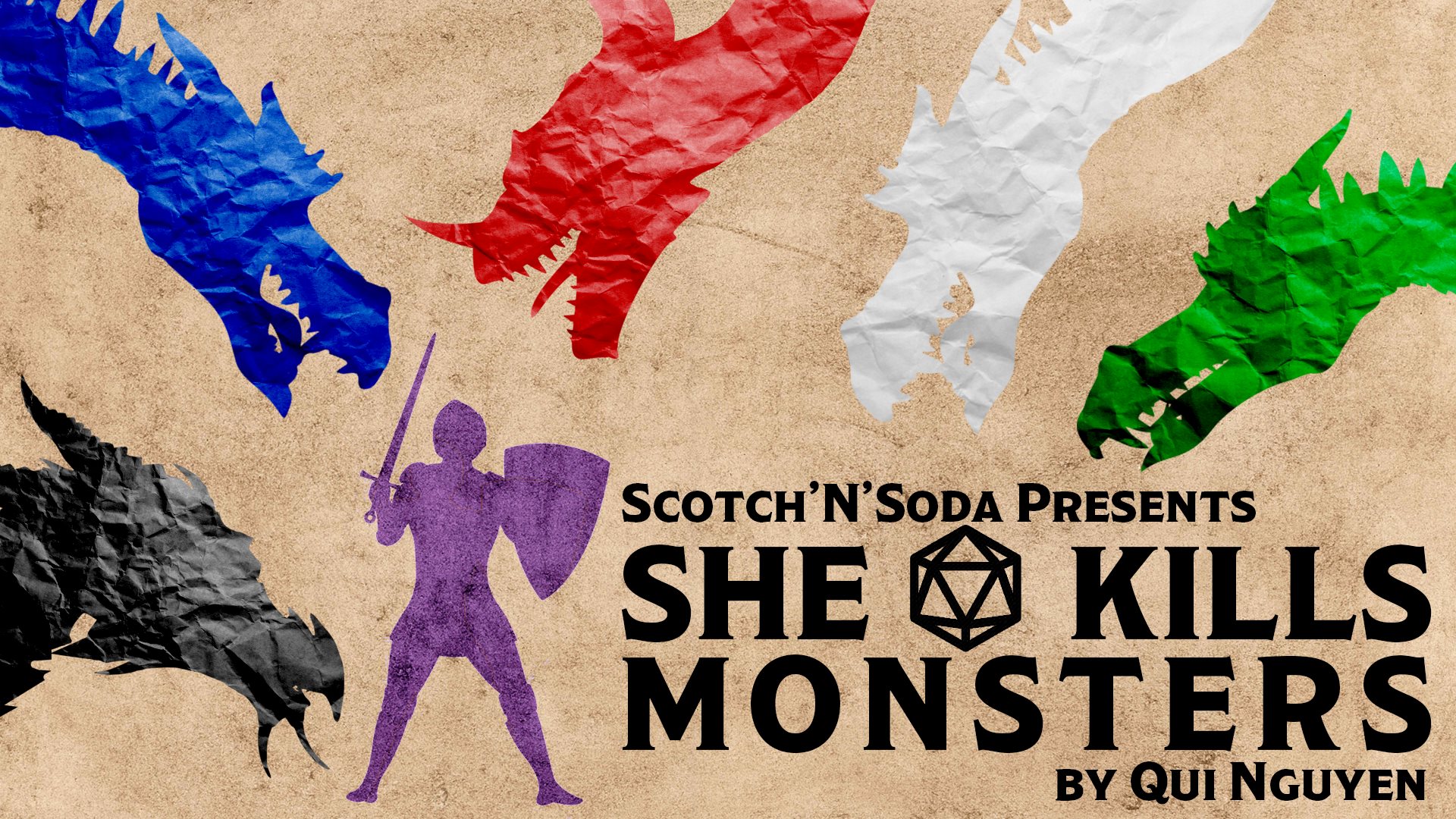 Learn more about the organization, what we do, our history, and what we're about.
Learn more about how to stay in touch and get involved with our activities.
Learn more about our subtroupes in sketch comedy, improv, and playwriting.