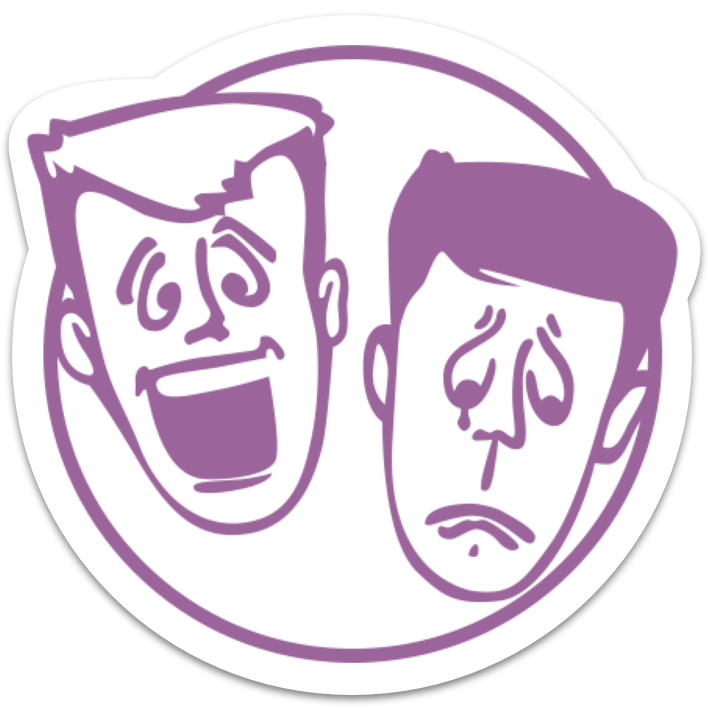 Welcome to Scotch'n'Soda Theatre
We are Carnegie Mellon University's premier student theatre organization. Initially dedicated to the
creation and production of orginal musicals, we now proudly perform both professionally published
and student-written shows. Students of all backgrounds are welcome to write, compose, design,
direct, perform in, and otherwise become involved with every aspect of each production.
Coronavirus and S'n'S Impact
In accordance with guidelines from Provost Garrett and Dean Casalegno, we will be cancelling all in-person Scotch'n'Soda events, including subtroupe events, for the remainder of the semester. This includes our Carnival show It Shoulda Been You. We appreciate all of the time and hard work our members have put into our upcoming productions and understand that many people were looking forward to their final S'n'S productions. This decision is disappointing for all of us. However, we believe this is the best way to protect the health and safety of our community. At the moment, May Slot proposals have been put on hold, but the Board is looking into the possibility of a digital May Slot; more information to come. Elections for the 2020-2021 S'n'S Board of Directors will also be organized virtually. In the coming weeks, the Board will put together a plan for remote elections and communicate this plan with the organization. Please feel free to contact the Board with any questions or concerns. We wish everyone a happy and healthy rest of the semester.
Learn more about the organization, what we do, our history, and what we're about.
Learn more about how to stay in touch and get involved with our activities.
Learn more about our subtroupes in sketch comedy, improv, and playwriting.