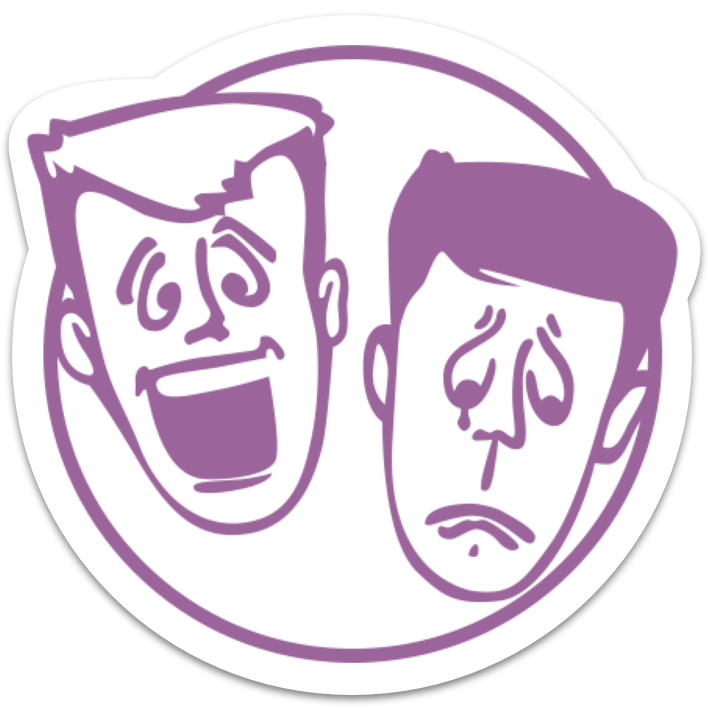 Welcome to Scotch'n'Soda Theatre
We are Carnegie Mellon University's premier student theatre organization. Initially dedicated to the
creation and production of orginal musicals, we now proudly perform both professionally published
and student-written shows. Students of all backgrounds are welcome to write, compose, design,
direct, perform in, and otherwise become involved with every aspect of each production.
Our carnival slot, Rent, is looking for both Stage Managers and a Technical Director, nows the time to get involved in a more serious role in S'n'S! Looking for less time commitment? You can also volunteer to help out with NPP's annual improv festival, Detour! Volunteers will get a free shirt, wristband, and be eligible for a free improv workshop run by professional improv troupes (plus a performance opportunity on Friday if you're interested!) Sign up for all these opportunities below.
Learn more about the organization, what we do, our history, and what we're about.
Learn more about how to stay in touch and get involved with our activities.
Learn more about our subtroupes in sketch comedy, improv, and playwriting.