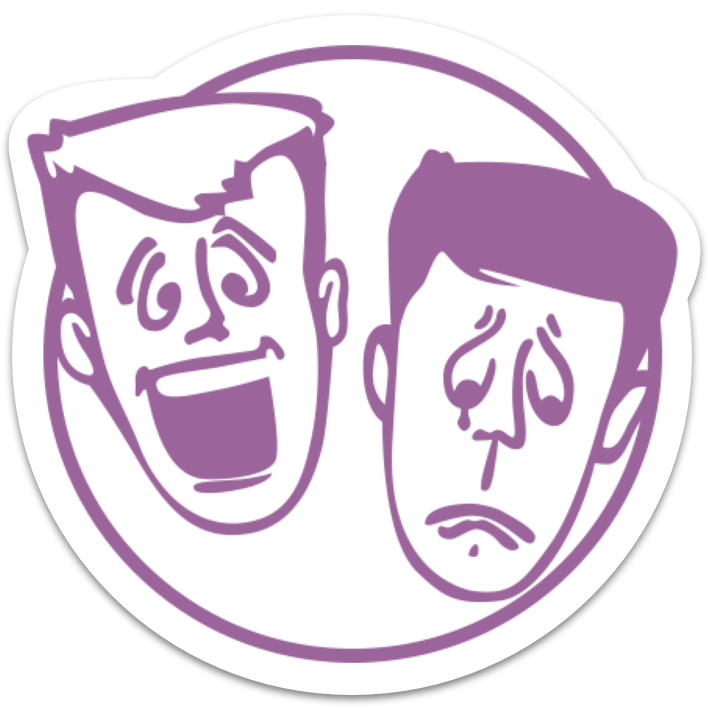 Welcome to Scotch'n'Soda Theatre
We are Carnegie Mellon University's premier student theatre organization. Initially dedicated to the
creation and production of orginal musicals, we now proudly perform both professionally published
and student-written shows. Students of all backgrounds are welcome to write, compose, design,
direct, perform in, and otherwise become involved with every aspect of each production.
The Bald Soprano reheasals are under way and its time to think about getting involved in tech! Come to the tech interest meeting on Saturday, January 25th in WEH 5302 to learn more. Our carnival slot, Rent, is also looking for techies, look below for the tech head applications! Now that the semester is really kicking in gear, it's important to keep up to date with all upcoming activities, so be sure to follow our calendar for future events.
Learn more about the organization, what we do, our history, and what we're about.
Learn more about how to stay in touch and get involved with our activities.
Learn more about our subtroupes in sketch comedy, improv, and playwriting.