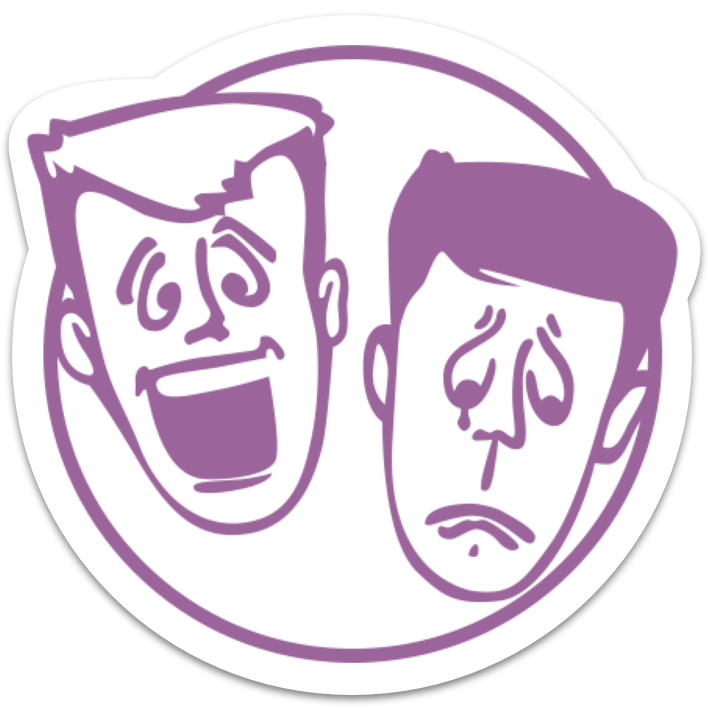 Welcome to Scotch'n'Soda Theatre
We are Carnegie Mellon University's premier student theatre organization. Initially dedicated to the
creation and production of orginal musicals, we now proudly perform both professionally published
and student-written shows. Students of all backgrounds are welcome to write, compose, design,
direct, perform in, and otherwise become involved with every aspect of each production.
Buy tickets to our December show, The Idiot Box!
Six friends live together in a beautiful, dirt cheap, too-good-to-be-true apartment in New York City as they struggle through their early 30s and find themselves in a series of hilarious hijinks. Sound familiar? Come see Scotch'n'Soda presents: The Idiot Box! Click the buttons below for details and tickets!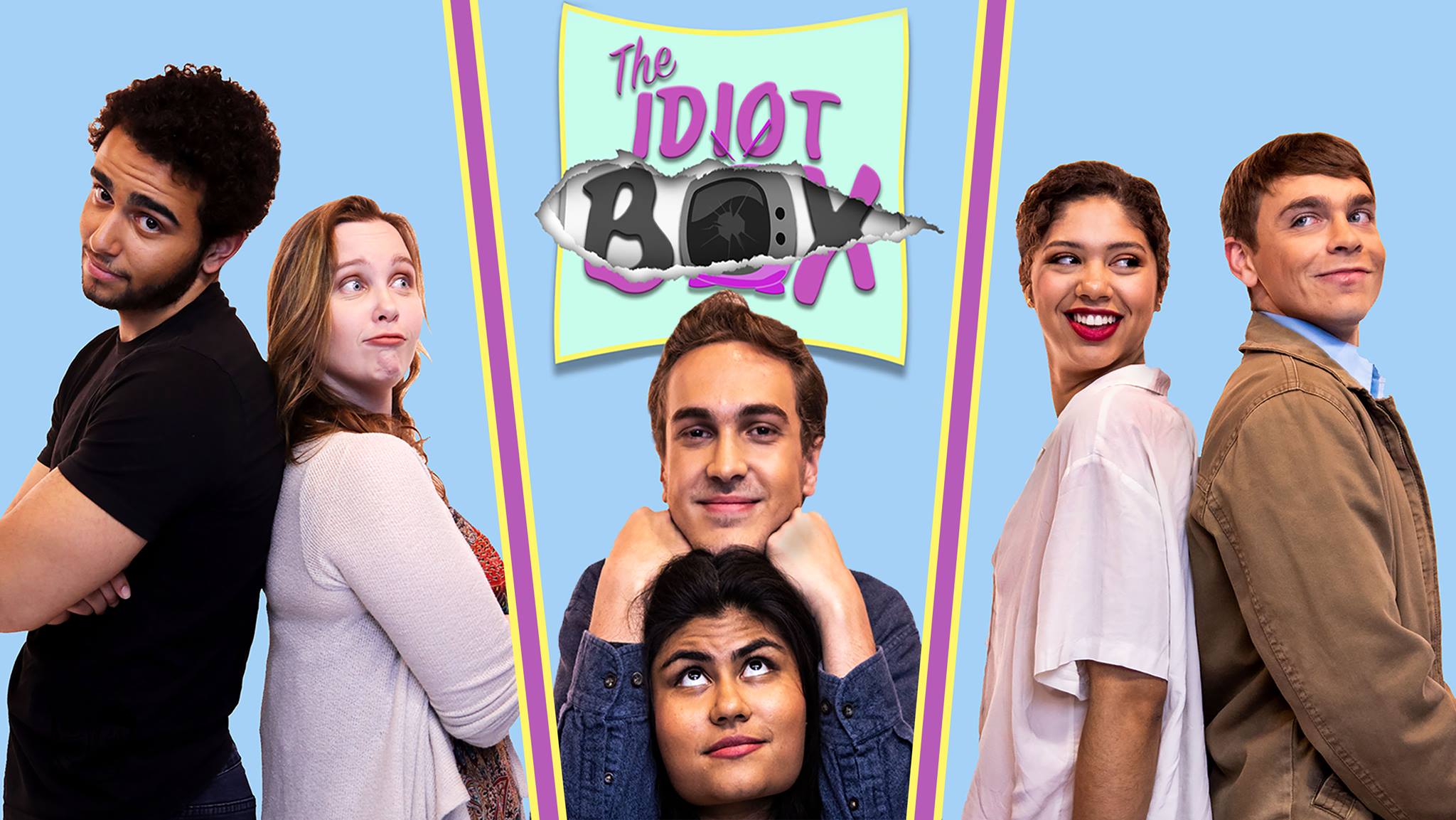 Learn more about the organization, what we do, our history, and what we're about.
Learn more about how to stay in touch and get involved with our activities.
Learn more about our subtroupes in sketch comedy, improv, and playwriting.